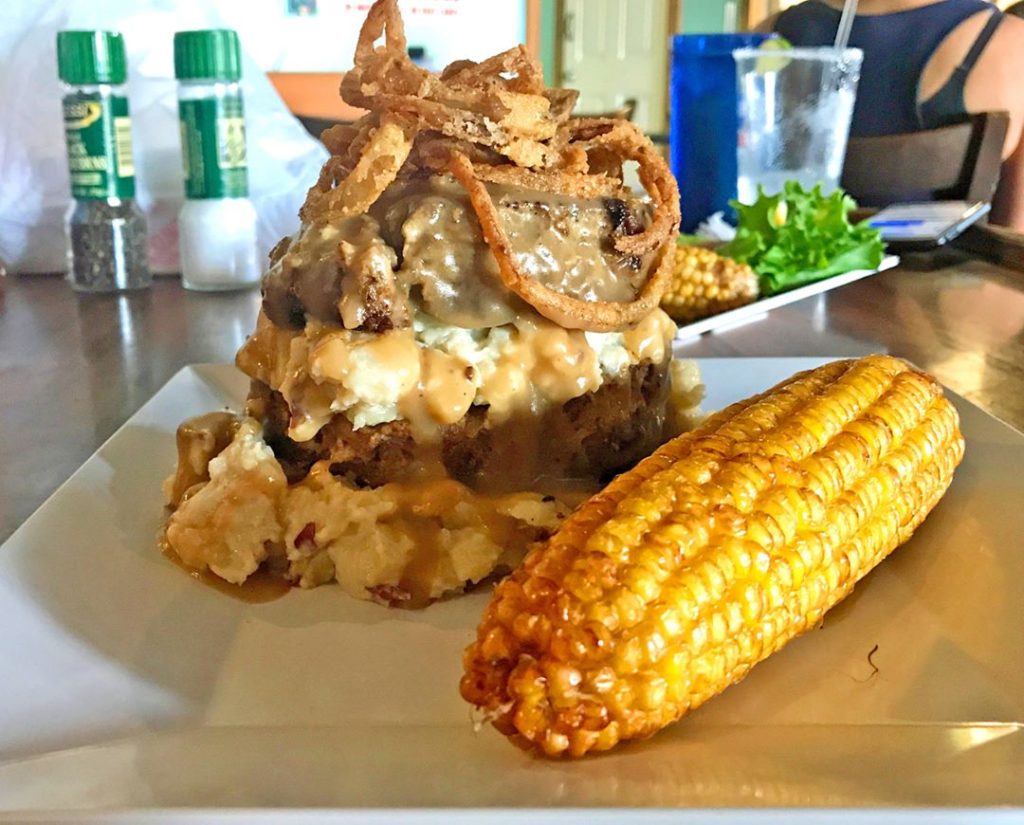 Finely prepared foods from simple recipes create the best casual dining experience. On St. Pete Beach, that is exactly what you'll find at Rick's Reef restaurant. With an extensive menu of "home cooking" and Old Florida inspired items, there is something for everyone, whether they prefer simple or adventurous.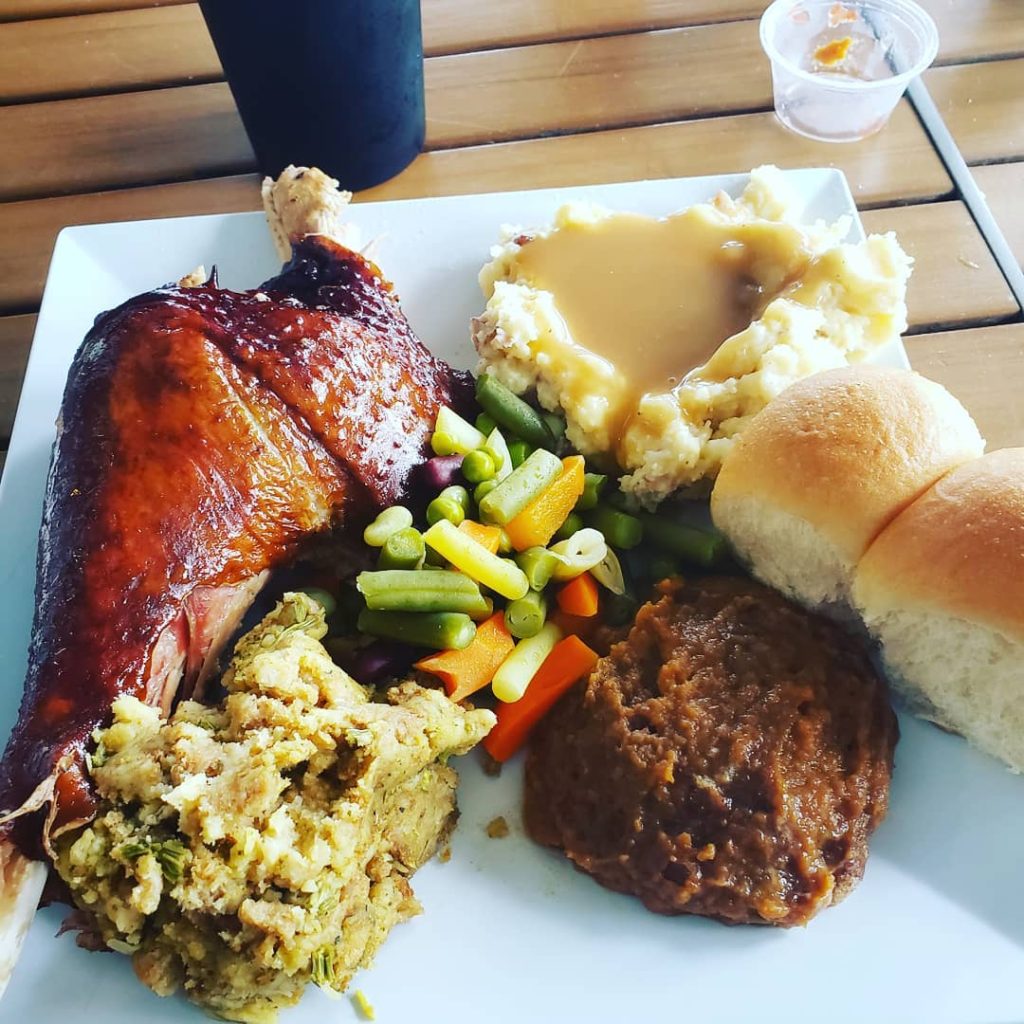 Laid-Back Place
St. Pete Beach has a rich history of notable dining establishments, but the beach has always dictated a casual dining experience. The restaurants, no matter how good the food, had to accommodate casual attire and a laid-back mood. Rick's Reef on St. Pete Beach has embraced that long tradition.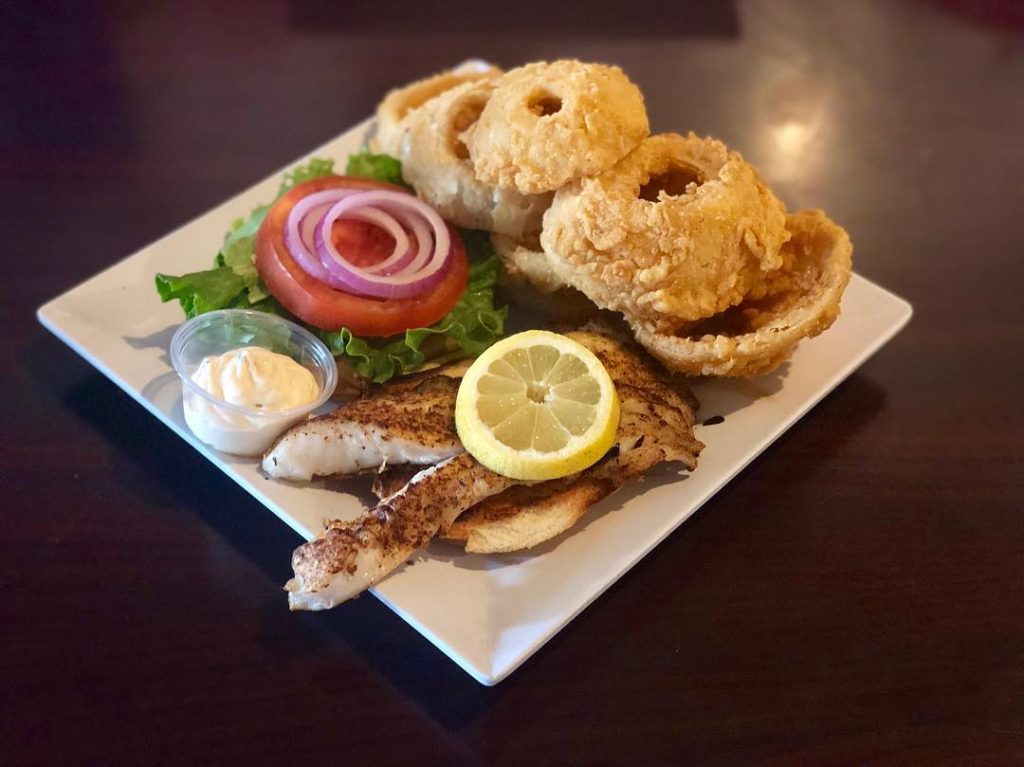 Fresh Ingredients
For the best casual dining experience you want fresh ingredients sourced locally, and everything made by hand. But you also need a casual environment to enjoy it in. Rick's Reef in St. Pete Beach offers everything you need! Fast friendly service, awesome food, a fun place to enjoy it, those are the keys! The rest is up to you. Bring your friends and family. Allow plenty of time. Come in shorts, T's and flip-flops. But be prepared to experience some of the best casual dining you can imagine.