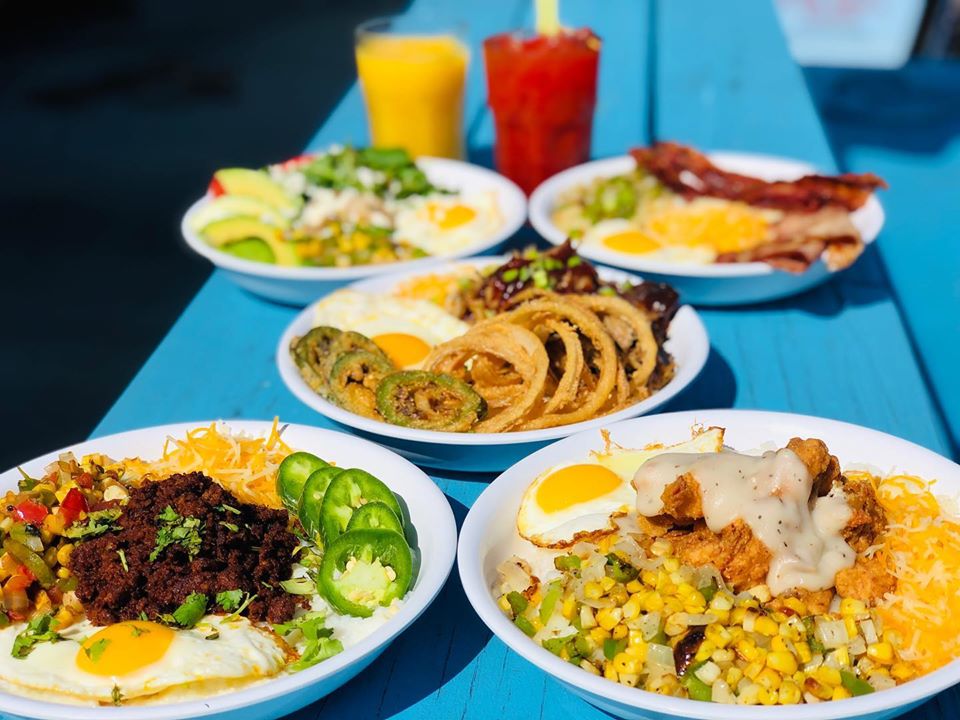 We all know Fresh Food tastes better and is better for us. But what do those words really mean?
Many restaurants advertise "Fresh Seafood," but in too many instances that seafood comes right out of their walk-in freezer. It may have been delivered "fresh," but if they store it in the freezer, it's not fresh anymore!
Rick's Reef doesn't even HAVE a walk-in freezer. No shelves filled with boxes of frozen products here! No microwave either! We start with fresh, unfrozen, products, and we hand cut and prepare them and produce some of the finest, truly fresh, dishes on the island.
We're committed to offering the best casual dining on St. Pete Beach, and we're working to do that consistently every day.
Did you know our dressings and sauces are prepared by hand, in-house to our own unique recipes, every morning? It's true! Pico de Gallo? Hand-made. Cheeses? Sliced or grated by hand. Onion rings? Sure, cut from fresh onions and battered by hand. Tropical Slaw? Yes, yes, our own recipe.
Have you had our Shipwreck Fries? We take a great big potato and cut it into "strings" and then drop it in the fryer. You can't get fresher french fries than that! I like them with Malt Vinegar.
Our burger is an 8 oz. patty, hand-formed from fresh ground beef. There are a number of cheese options and other topping choices, all fresh and hand-cut. Served on a locally baked bun, with your choice of Shipwreck Fries or Tropical Slaw, it's a tasty mouthful!
And before you leave, be sure to have a slice of Key Lime Pie. We make it here, to a traditional recipe. A little tart, a little sweet, and oh so tropical.
If you are looking for Fresh Food here on St. Pete Beach, come to Rick's Reef.